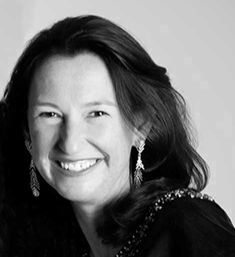 About me
After two decades as a correspondent and editor for international news agencies including Reuters and newspapers such as the Times, I instinctively know what makes a great story and how to best tell it.
I've covered everything from business to travel, climate change and entertainment, and understand how to translate often complex themes into engaging and informative content for broad, international audiences. 
I've lived and worked in the UK, Mexico, Venezuela and Australia, and reported from countries including the United States, Costa Rica, Singapore, Cuba and Barbados.  
Taking the decision to move back to Europe from Mexico during the pandemic, I'm now based near Valencia in Spain where I'm forever brushing up on my language skills and trying in vain to master the perfect paella.
Contact me at hello@sophiehares.com